SALT MINE TOUR
Salt Mine Tour is an incredible opportunity to see one of the most spectacular museums in Southern Poland. This XIII-century monument is the oldest mine of its kind in the world. Fairy-tale-like place entirely made of salt amazes, surprises and prints in memory as nothing else. Discover it today!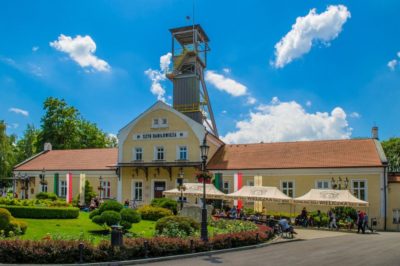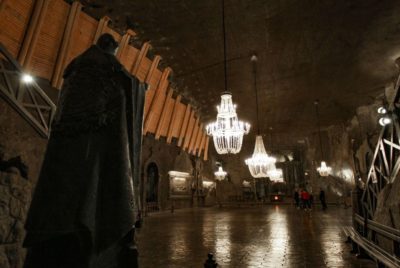 ABOUT WIELICZKA TOUR
Our Wieliczka tour begins early in the morning, between 7 and 8 a.m. Our English-speaking driver will pick you up from your hotel or from the Rzeszow airport and after the tour he will drive you back wherever you want. The one-way ride with us lasts about 1,5 h. It's good to note that we offer much better conditions of travelling as we provide modern, comfortable, air-conditioned Mercedes vehicles.
Upon arrival to Wieliczka you'll meet with a local professional guide. He will hand you special earphones enabling you to choose desired languages. You can choose: English, French, German, Dutch, Italian, Spanish or Russian. If you need any other language, please let us know in advance and we'll see what we can do. You'll follow the guide who will lead you through winding corridors and spiral stairs.
The visit takes about 2 hours and features 20 underground chambers and chapels. You'll have as much as 800 hundreds steps to take so be prepared for physical effort! Keep in mind that the rout can be slippery and sometimes dangerous – have eyes in the back of your head! However, if you stay in your group leaded by a guide you won't get lost. There will be quick break for toilet, snacks and souvenirs in an underground shop.
Wieliczka Tour from Rzeszow lasts about 6 hours in total. After the sighteeing your driver will drop you off to your hotel in Rzeszow, but on your request he can show you first to a good restaurant or show you some other great places on the way.
WHAT WILL YOU SEE?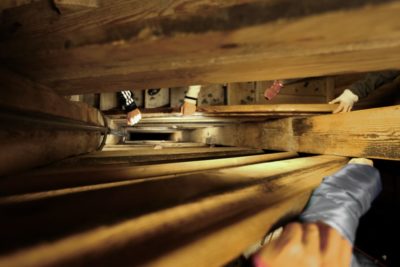 During Wieliczka Salt Mine tour, you'll see a beautiful world entirely made of salt. First of all, you'll use historical shift mine that will take you down to the mine. Nevertheless, you'll have to walk many more steps down after getting off the shaft.
You'll follow your guide who will explain you the story of each single chamber on the way. There are as much as 20 chambers – each totally different but equally amazing. One of the most beautiful is St. Cathedral Chapel, where famous chandelier is located. It's also a place of some big events including concerts, ceremonies, dancing parties or even weddings!
Wieliczka Salt Mine offers an exceptional souvenir shop as well. There is also a restaurant where you can buy traditional Polish food in good prices. Just imagine eating delicious dinner 126 m underground!
WIELICZKA SALT MINE TOUR INCLUDES:
Private tour including Rzeszow hotel pick up and drop off

English-speaking driver and his assistance

Comfortable, modern vehicles

Salt Mine museum entrance tickets

Local guides in different languages

Flat rates, all fuel costs
WIELICZKA SALT MINE USEFUL INFORMATION
1. The temperature in Wieliczka Salt Mine usually hovers around 15 Celsius degrees.
2. Wieliczka Tour features a lot of walking so its better to take comfortable shoes.
3. The tour is accessible for wheelchairs only if you let us know in advance. We will organize a special assistance.
4. Take your camera with you as views are going to be magnificent!
WIELICZKA SALT MINE TOURS FROM OTHER CITIES
Wieliczka Salt Mine tour from Krakow