RzeszowDirect is a team of professional specialists ready to provide you and your family with a transport at the highest level. The company deals with Rzeszow airport transfers as well as with Rzeszow Tours.
We provide highest quality thanks to our equipment including over 25 modern Mercedes vehicles, a comfortable ride and a professional fleet of qualified, helpful English-speaking drivers. Our company enjoys very high position in the ranking on popular tourist web portal concerned as credible. We also enjoy trust of customers who keep coming back every year. It's a great pleasure to have you! All we desire to achieve is giving you services that provide comfortable and safe travel.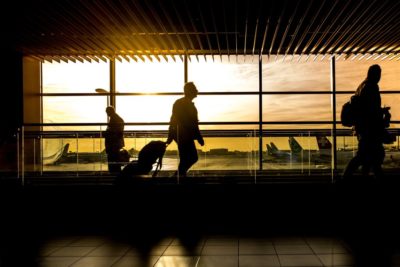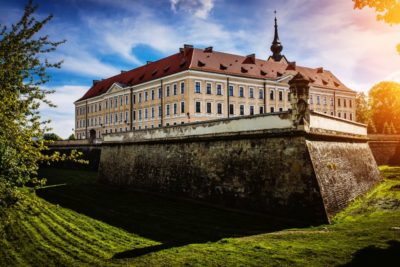 WE PROVIDE:
Private transfers with hotel and airport pick up

Local guides in different languages

Flat rates, all fuel costs
Discover incredible Rzeszow
Rzeszow is a charming city in south-eastern Poland, in Podkarpackie voivodeship. It's very well prospering city with growing number of citizens each year. There are few respected Universities in the city including Provincial and City Public Library in Rzeszów, Rzeszów University Library, or Rzeszow University of Technology Library.

Even if you only happen to be in Rzeszow for few hours, you'll probably find something interesting to do for yourself. In fact, it's a city with very interesting history and heritage. We can see in its numerous monuments and places worth to see. First of all, Rzeszow Castle is something you need too visit. This tremendous building dates back to the begging of the 20th century and is located in the place where former Lubomirski Palace had been located. There are also some incredible palaces or cemeteries – discover them all!
What's more Rzeszow it's strongly cultural city with a lot of attractions. First of all, Rzeszow is a proud host of European Stadium of Culture – an annual event that has begun during Euro 2012 and continues up till today. Modern Philharmonic Hall or the biggest spectacular sports hall host big events including concerts and fairs. Additionally, one can experience some great, international festivals in Rzeszow. It includes Carpathia Festival or Happy End Movies Festival. Also, there are numerous museums, cinemas and theaters that won't lest you get bored in the city.
There are many climatic cafes and bars in Rzeszow as well. They are incredibly cozy which makes you wanna sit there for hours.
Discover Southern Poland
If you happen to bee in Southern Poland, don't waste a chance to visit its incredible landmarks! In fact, there are two most popular and most prominent museum in the country. These are Wieliczka Salt Mine and Auschwitz-Birkenau. They are not so far from Rzeszow Airport and that;s why they constitute very popular destination. Moreover, during the drive from Rzeszow to Auschwitz or Wieliczka, you can discover the beauty of Southern Poland. In fact, it's the area where one can see beautiful Polish mountains and highlands.
We would like to show you the attractiveness of this region by taking you on incredible trips. Our private and group tours to Auschwitz and Wieliczka from Rzeszow are a great opportunity to explore deeply fascinating Polish history. On the one hand, this history is very dark or even horrifying what you'll see in Auschwitz. On the other, it amazes and fascinates with its beauty, as in Wieliczka Salt Mine.
So, are you ready for an adventure?