RZESZOW TOURS
Rzeszow is a great city in itself. It has numerous attractions to offer and you can't easily get bored. If you are wondering what to do for your Rzeszow sightseeing, we have some propositions for you!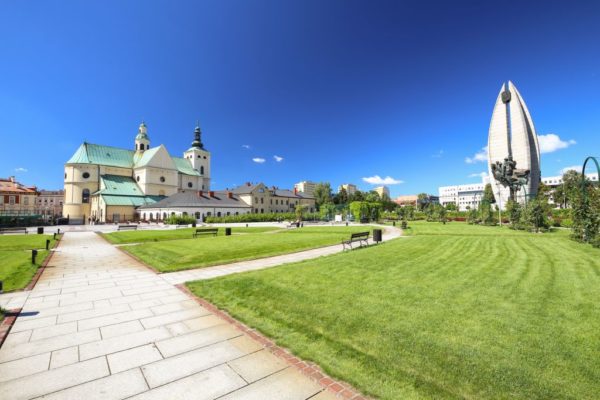 The Town Hall – 16 th-century building mixing two architectonic styles: Renaissance Revival and Gothic Revival. Every hour one can hear a buggle call played from its tower.
Rzeszow Castle – the main monument in the city and certainly its "must see" spot. It has been built at the beginning of the 20th century in the city centre. Nowadays, it still constitutes a heart of the city and its central meeting point. It's definitely worth to visit Rzeszow Castle and discover its fascinating history.
"Under Chestnuts" Alley – the most charming street in the city with beautiful nature alongside. Scenic views and relaxing atmosphere will make you feel in seventh heaven.
The Castle of the Lubomirski

– a historical mansion form XVII century with incredibly beautiful interiors.
It's also worth to visit two very old Jewish Synagogues in Rzeszow. What's more there are numerous museums, cinemas, galleries and cultural centres where you can spent very pleasant time.
However, the main Rzeszow attraction is probably the underground trial. It is located under Rzeszow Main Square and attracts hundreds of visitors everyday.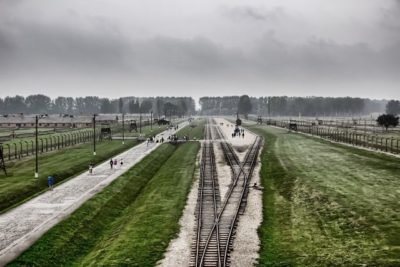 Auschwitz Tour from Rzeszow

---
Discover the most terryfiyng museum in the country. Auschwitz-Birkenau is the former Nazi concentration camp being a symbol genocide and human terror.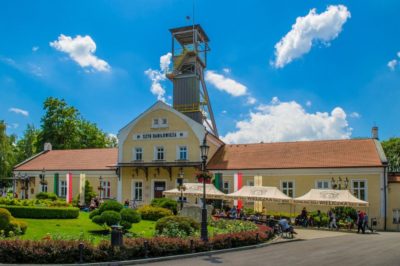 Wieliczka alt Mine Tour from Rzeszow
---
An incredible place entirely made of salt! XII-century Salt Mine in Wieliczka will simply amaze you. Find out why!
WE PROVIDE:
Private tours with hotel pick up and drop off

Local guides in different languages

Flat rates, all fuel costs